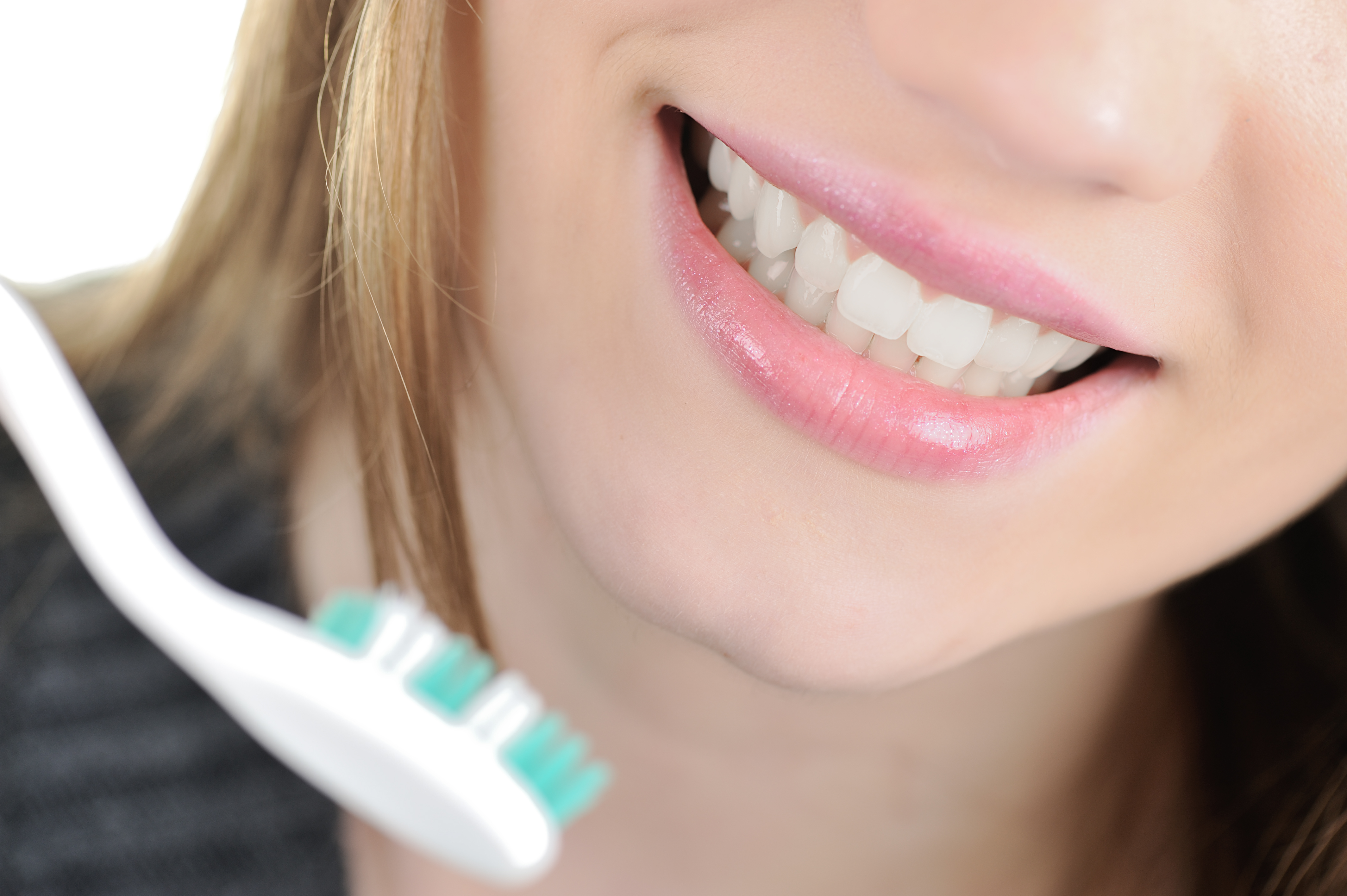 Our goal for you is to prevent more trips to the Dentist and to have a healthy, happy mouth. Preventative dentistry refers to adopting certain practices to keep one's teeth healthy.
The aim of preventive care is to avoid gum disease, enamel wear, cavities, and other preventable dental conditions. 
Click here to see all of the services that we currently offer.
Please follow and like us: